Hiboy ECOM14 Fat Tire Electric Scooter (31 Mile Range, 23 Mph Top Speed!)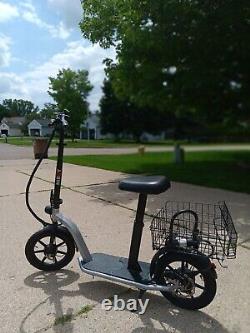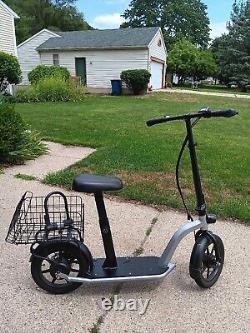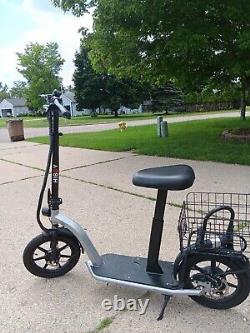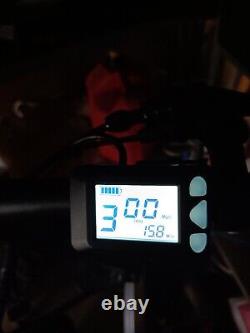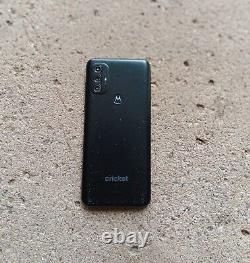 Hiboy VE1 Pro Electric Scooter Only has 15 Miles Total! The scooter isn't brand new, but it's basically brand new since it has only 15 miles total. Could potentially be used for doordash/uber eats too.
Has 31 Mile Range, and a top speed of 23 Mph! 48v Battery with 500 Watt Motor and Adjustable Handlebar! Can take off seat and basket and use as a stand up scooter.
Bought last month for my son but he doesn't like the design of the scooter.

---