Electric scooter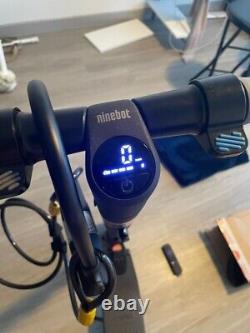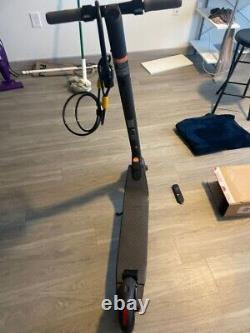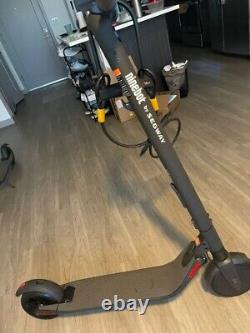 Motor: 300WMile range: 28/15/5 milesSpeed: 19M/15.5MPHI bought this scooter a month ago but decided to let it go because I lost interest in it. I have used it around 6 times on a 2-mile journey. Additionally, I only used this scooter at 10 mph, you can go faster if you change to the sports settings.
So far, I have only needed to charge the scooter twice, first when it just arrived and again when there was only one bar left. It's a good scooter but I just don't have the time or interest to use it anymore.
The price is up to negotiation.

---