350W Folding Electric Scooter 16+MPH 15 Mile Long Range Light up Deck 350 Watt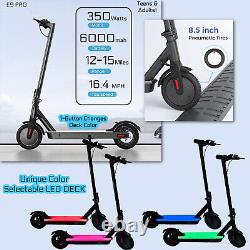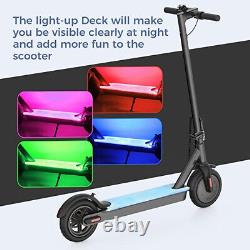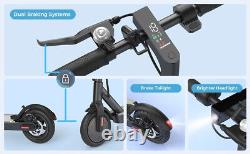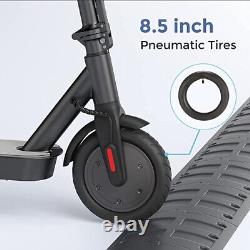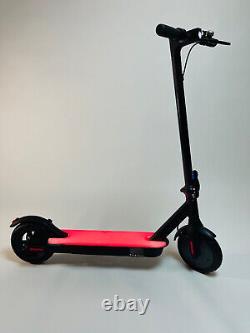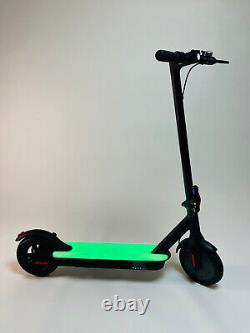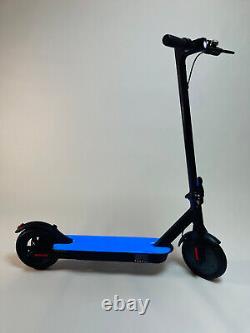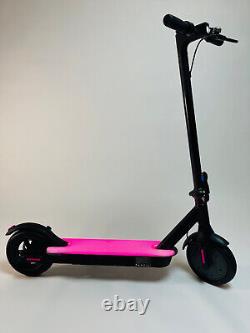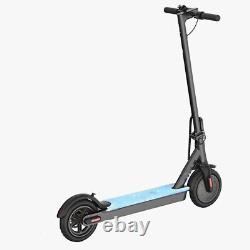 Discover a new level of urban mobility with the Max Wheel E9 Electric Scooter! Our dynamic, ultra-modern scooter is equipped with a robust 350-watt motor that takes you where you need to go at speeds of up to 16.4 MPH. Whether it's work, the park, or just a joy ride, the Max Wheel E9 ensures your journey is smooth and fast. The E9's high-capacity 6000 MAH battery provides a remarkable range of 12-15 miles on a single charge. Forget about range anxiety; just kick start your Max Wheel E9 and enjoy the freedom to roam for miles. But the Max Wheel E9 isn't just about performance. It's also about flair and personality. Stand out in the crowd with our exclusive color-changing deck. You can select any color you choose, and the entire deck will light up and glow with an attractive, vibrant hue, turning every ride into a dazzling spectacle.
Folds easily and can be stored taking up minimal space! Experience the fusion of speed, range, and cutting-edge aesthetics with the Max Wheel E9 Electric Scooter. The city is your playground!

---